Toyota

Supra

for sale in India October 2018
Production 1978 - 2002
Toyota Supra falls under both sports car come grand tourer category. Latest 2 door sports car was first displayed in 2014 Detroit auto show.
Two of its major rivals would be Porches Boxster and Chevrolet Corvette. Brake would comprise of multi piston discs of root diameter 11.5 inches.
The engine comprises of V6 hybrid system, which produces nearly 400 hp of power. Supposedly it comes with the double bubble roof.
New & Used prices
Reviews
New and Used Toyota Supra prices in India
0 prices
Please wait for price information to be registered.
Video of Toyota Supra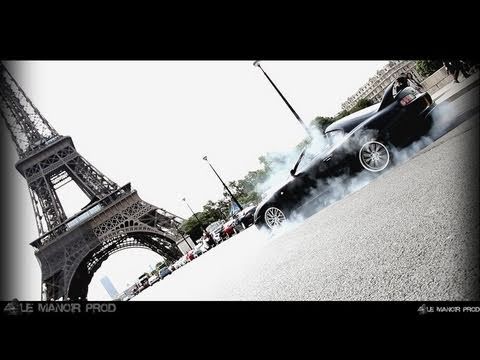 THE ULTIMATE TOYOTA SUPRA VIDEO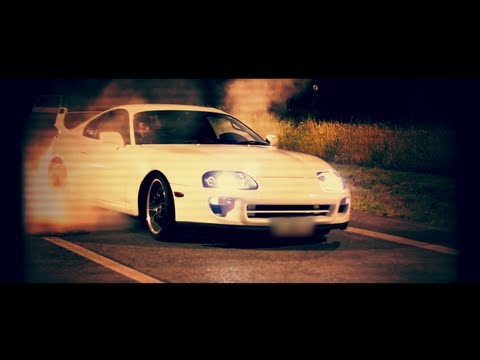 THE ULTIMATE SUPRA VIDEO 2
Latest News
Toyota to revive Supra models with a twin-turbocharged Lexus V6 engine?
It seems Toyota Supra- one of the most loved cars- after the discontinuation will once again hog the road. However, the new Supra is likely to be different since it will be an advanced version and will be developed in collaboration the BMW. Most significantly, if rumors are to be believed, the next Supra will feature a twin-turbocharged V6 engine, that is so far intended for Lexus and some high-end Toyotas models. Although the official release will still take some time, the first reveal of the new Supra is likely to be held before 2017. Because of the new V6 engine, the price of Toyota Supra may hover over the price of a Corvette that starts from mid-$50k.
4, Aug 2016
Rumors are rife that Toyota is working on a successor to its much loved, admired and discontinued Toyota Supra. Although it is not official, there hasn't been a denial from the Toyota either. Speculation picked up force when it revealed FT1 concept in 2014 and the tie-up with the BMW has emboldened the rumors further.
Now it is officially confirmed that Toyota has inked a partnership with BMW and under the partnership program both the manufacturers are supposedly working on to develop a joint product. However, the product will have brand specific bodies. While the BMW version (Z5) will likely be powered by turbocharged inline four and six-cylinder engines, the Toyota version, which will most likely carry forward the Supra moniker, will be powered by a twin-turbocharged V6 engine. The new V6 engine was first reported by a Japanese magazine Mag-X citing the tipoff from Toyota insiders, disclosing that the engine would bear the code, 943F.
The V6 is a newly developed unit for the Lexus (GS and LS) and high-end Toyotas which is touted to make more than 400 horsepower and above 300lb-ft of torque. Supra with a hybrid system similar to Hybrid-R concept could further add to the 400 horsepower- easily taking it to 500 horsepower.
As the Toyota Supra is to receive a Lexus turbo V6 engine, the price will surely go up significantly. Previously Car and Driver has reported, getting the wind from the insiders, that the new Supra could well be priced more than a Corvette that begins at about mid-$50k. Given the new hybrid system, Lexus turbo engine V6 featuring in the Supra, the increased price does make a sense, however.
The next Supra is still a couple of years away even though we've been in the throws of an abundance of rumors. Nevertheless, there is a possibility that a first official teaser comes out before the end of this year. That would show light as to how the new Supra would actually look like with a hand of German engineering.
Reviews of Toyota Supra
Forum of Toyota Supra
Hi
Last updated : 2, Apr 2018
Posted by Prasad Sp
Replies of This topic : 0 Replies
Please someone post it's price.
Last updated : 23, Oct 2017
Posted by Srijan Gupta
Replies of This topic : 2 Replies
I want to buy a Toyota supra for best price good condition
Last updated : 19, Oct 2017
Posted by Niteshkenblock Niteshkumar
Replies of This topic : 1 Replies
Car Accessories & Parts