Toyota

Celica

for sale in India February 2018
Production 1970 - 2006
Toyota Celica has engine specs as 1.8L inline 4 cylinder engine with a manual as well as automatic 4-speed, 5-speed or 6-speed options. Drivetrain is that of FWD.
It produces a HP of 140 at 6400 RPM. Fuel economy looks good with 25/33 MPG in city and highway. Steering is authentic, with excellent cabin features.
Exterior specs include a sleek design. Handling features look good, with additional strong brakes and enhanced maintenance. Safety features are sound too.
New & Used prices
Reviews
Forum
New and Used Toyota Celica prices in India
0 prices
Please wait for price information to be registered.
Video of Toyota Celica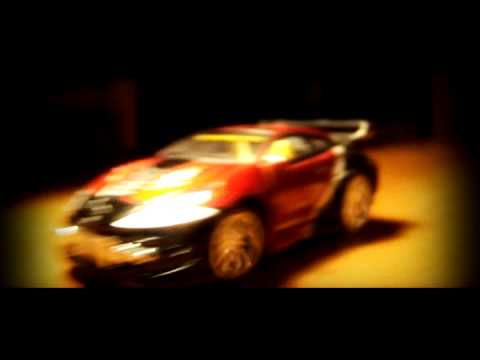 Official promo video Toyota Celica 2010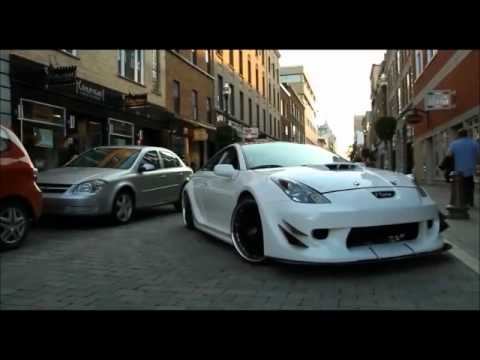 Toyota Celica GTS Movie
Reviews of Toyota Celica
Forum of Toyota Celica
Car Accessories & Parts