OnePlus 5T launch event will take place in New York on November 16
OnePlus 5T launch event will take place in New York on November 16
OnePlus' upcoming flagship smartphone, the OnePlus 5T, will be arriving this coming November 16 at a launch event which will take place in Brooklyn, New York. The device will start hitting the market shelves of North America and Europe by November 21.
After a series of constant publicity for the upcoming OnePlus 5T smartphone, the Chinese phone manufacturer now reveals to the public when it will announce the much-anticipated device. The grand unveiling of the OnePlus 5T flagship phone will happen in Brooklyn, New York on Thursday, November 16 at 11 AM local time.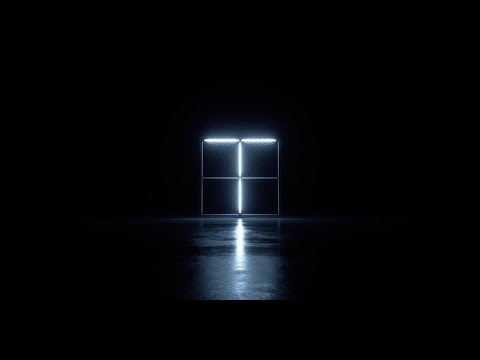 Opposed to the usual launch event setting where the media personalities are the only people invited so they can get impressions of the newly-unveiled devices, OnePlus' November 16 event is open to everyone as long as they purchase a ticket. The tickets, priced at USD 40, are now available on the OnePlus website. Event attendees will receive a OnePlus backpack filled with goodies amounting to USD 65. It is also worth mentioning that the proceeds of the ticket sales will go to charity. Apparently, if you are one of those who can't buy a ticket, you can still watch the announcement via live stream.
Five days after the launch, the OnePlus 5T will start hitting the market shelves of North America and Europe on November 21. Pre-orders in the UK via OnePlus' partner O2 will be on November 16 online and November 17 in-store. There will also be a flash sale in India on the same day, while official sales will be on November 28. Those living in China will be able to purchase the device beginning December 1.
Regarding the specs, the top-end handset is expected to sport a 6-inch display with a resolution of 2160 x 1080 pixels and an aspect ratio of 18:9. Under the hood, it might have a Snapdragon 835 chipset. It will pack 8 GB of RAM and 128 GB of built-in memory storage. Camera-wise, the phone is said to feature a dual 20 MP rear camera setup and a 16 MP sensor for selfies. It will run on Android 8.0 Oreo out-of-the-box. The device's pricing information is not yet known. Stay tuned for updates!