Force Motors

Trax

for sale in India February 2018
Production 2000 - present
New & Used prices
Reviews
Forum
New and Used Force Motors Trax prices in India
0 prices
Please wait for price information to be registered.
Video of Force Motors Trax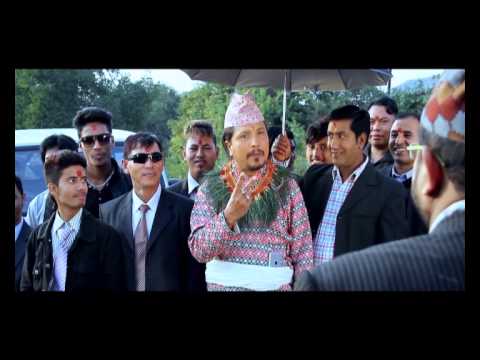 Force Motors Nepal Trax Cruiser TV Commercial / Advertisement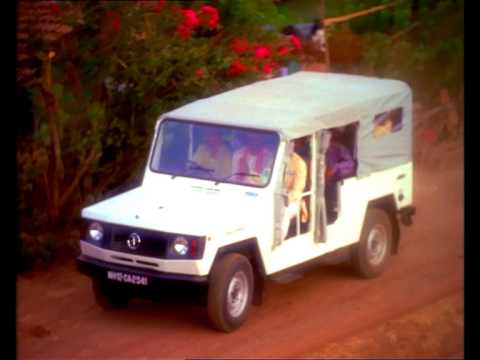 Bajaj Tempo Trax TVC
About Force Motors Trax
Summary
Indian customers love big cars with fuel efficiencies. Meeting both the categories of spaciousness and fuel consumption, Force Motors Trax proved to be a model tailored for regular commuting. It holds great demand in India especially for those running transport businesses.
Force Motors Trax Sells Impressively as a 'Desi Champion of Comfort N Economy'
The Force Motors Trax has a similar boxy design to that of the Sumo, but it is lengthier which further makes it more spacious for commuting. For its robust built and superior on/off-road capabilities, the Trax was one of the most looked up utility vehicles in the Indian rural regions.
An Insight into Trax!
Force Motors launched their full series of Trax MUVs in 2000. There was also an SUV version of the Trax named Gama and it was oriented to private purchasers. Right from the time of its launch into the booming Indian automobile market, it grabbed the sizeable amount of attention.
Though the vehicle did not have most of the latest safety techs and modernized advancements, the model was sold in huge numbers. Leaving out the sporty feature-laden models around, Indians have always given higher priority to powerful looking vehicles known for their accommodation capacity and ability to run on Indian roads consistently.
Following the big success of the 1st production series of Force Motors Trax, the automaker launched an AC variant of this model with the name – Trax Deluxe. The model was let out across all regional dealerships and just like its earlier variant, it too gained heaps of praises and attention.
Features to note
In terms of features, it was evident that this model would not come with high tech gadgets and advance tech specs. However, specs which did impress were its powerful 2596cc diesel engine and its braking features. At front-end, this model had a front disc and at the back end, it had drum brakes. The suspension came independently with a solid torsion bar.
Design statements!
The Force Motors Trax was perfect for touring all across the states as well as countryside, that too with a fair number of passengers. All this was due to designing which gave this vehicle the ability to move with 12-13 passengers without making them congested. Apart from its durable nature, metallic frontal bumper and some graphics on its body, there is not much to appreciate.
Just with a look, one could tell that it was manufactured purely for functionality.
Inside, the Trax presents a comfortable set up. Dash consists of speedometer, engine temp gauge, and fuel scale. Again, it was clear that the main focus was to ensure a passenger gets optimal travel comfort rather than lading the vehicle with embellishments.
Pros and Cons
Pros:
Good Mileage
Unchallenged longevity
Good value for money
Cons:
Boring design
Lacks advanced tech specs and refinements
Release Date and Future Prospects
The Force Motors Trax came out in 2000. Since then, has been serving as the trustworthy carrier for many Indian rural commuters. As per sources, Force Motors will be looking to present some refinements to the new Trax. The aim will be to boost up passenger comfort even more. Surely, this is a step in the right path.
Reviews of Force Motors Trax
Forum of Force Motors Trax
Car Accessories & Parts