Lamborghini

Aventador

for sale in India
Production 2011 - present
Lamborghini Aventador is a two seater coupe, powered by a 6.5 liter V12 engine block, displacing 691 BHP.
Aventador is a brutal beauty, known for its jagged edge design, along with superior aerodynamics. It is based on a reinforced carbon fiber and plastic body frame.
Its rivals in class include the Lexus LFA, Ferrari 599 and the Porsche 911. Lamborghini manages to outperform competitors in terms of refinement and brute power.
New & Used prices
Reviews
Forum
New and Used Lamborghini Aventador prices in India
0 prices
Please wait for price information to be registered.
Video of Lamborghini Aventador
2012 Lamborghini Aventador Quality Official Promo [HD]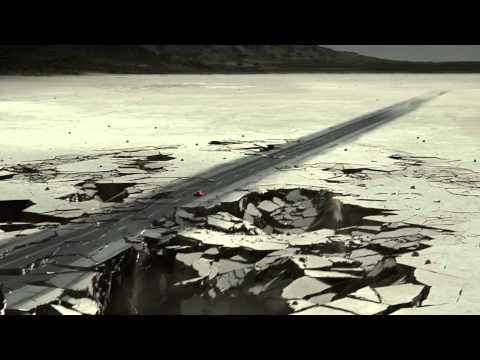 Lamborghini Aventador LP700-4 Official Commercial [1080P]
Latest News
Lamborghini announces limited Aventador Miura Homage
The original Lamborghini Miura was first released 5 decades ago deemed as the car ahead of its time. Now Lamborghini is paying homage to the 1966 classic by creating only 50 units of the new Aventador Miura.
13, Jul 2016
In 1966, Lamborghini grabbed the attention by giving the world's first supercar the Miura. After debuting at the 1966 Geneva show with its rollercoaster curves, oval headlights and smooth dropping fastback, the car stills stuns you with its futuristic design from the past. The car came in three models during its production run between 1966 and 1972: the original 350-hp Miura, the 370-hp Miura S and the 385-hp Miura SV that debuted in 1971.
To commemorate the 50th Anniversary of Miura, Lamborghini came with a limited all new Aventador Miura Homage, a special edition Aventador drapped in Miura attires. The new Aventador Miura Homage looks as elegant as the older edition, but if you look closely it looks like an Aventador and not a Miura. The new Aventador Miura Homage wears heritage inspired body paint, a Miura trademark. A quick look at the spec sheet shows that it is powered by a 6.5L V-12 engine partnered with a 7-speed that produces a healthy 700 HP, that is a far cry from the 380 horses that powered the car its paying homage to.
The majority of the body and frame are made out of carbon fiber (same material they use for making airplanes), and aluminum is used in some sections of the Lamborghini Aventador Miura Homage. The car will sport the Miura 50th Anniversary logo both on the outside and inside. Stitched into the seats in gold or silver and "Lamborghini" on the leather dashboard.
The Aventador Miura Homage will be the rarest of the rare; as Lamborghini is making only 50 units of the model.
Lamborghini Aventador Miura Homage Special Edition Images
Reviews of Lamborghini Aventador
Forum of Lamborghini Aventador
Top5 Lamborghini Cars
1
Lowest Price (Used) : Rs 12,000,000
Lamborghini Gallardo has several variations: Coupe and Convertible. Engine specs include 5.2L V10 6 speed manual/automated manual, and AWD manual/automated manual.
2
Lowest Price (Used) : Rs 2,000,000
The Lamborghini Murcielago Coupe consists of engine spec of 6.5L V12 cylinder,6 speed automated manual transmission. The drive train spec is of all wheel drive.
3
Lamborghini Aventador is a two seater coupe, powered by a 6.5 liter V12 engine block, displacing 691 BHP.