Jaguar

F-Type

for sale in India September 2017
Production 2013 - present
The Jaguar F-Type has been in market since 2013. It has a inter cooled and super charged DOHC 3 liter V6 or 5 liter V8 engine system.
It has a rear wheel drive and an eight speed auto transmission system with a manual shifting mode feature which is mated with its engine.
It has a top speed of 170 mph. It has a fuel economy of 16 to 21 mpg on city streets and 25 to 30 mpg on highways. It provides 300 to 400 HP and 350 to 450 lb-ft of torque.
New & Used prices
Reviews
Forum
New and Used Jaguar F-Type prices in India
0 prices
Please wait for price information to be registered.
Video of Jaguar F-Type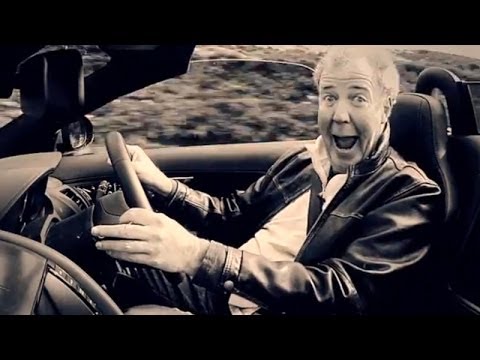 X-Rated Hardcore Monster: Jaguar F-Type Review - Top Gear Series 20 - BBC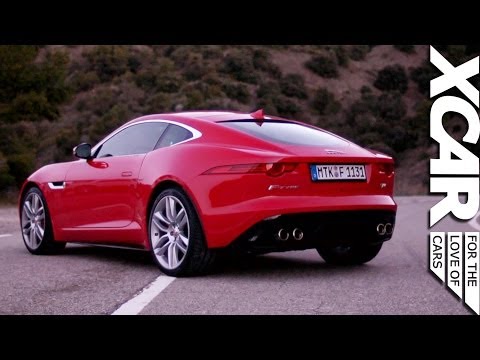 Jaguar F-Type R Coupe Review - XCAR
Reviews of Jaguar F-Type
Forum of Jaguar F-Type
Top5 Jaguar Cars
1
Lowest Price (Used) : Rs 1,750,000
Remarkable thing is the flexibility provided by Jaguar XF with 4 engine variants of displacement 1999cc, 2179cc, 2993cc and 5000cc; thus producing great power.
2
Lowest Price (Used) : Rs 4,875,000
2014 Jaguar XJ Sedan offers 3.0L/5.0L V6 Supercharger FFV 8-speed Automatic engine with fuel economy 18/27 mpg. Provides RWD drivetrain - making it long selling.
3
Lowest Price (Used) : Rs 7,500,000
2014 Jaguar XK XKR offers a 5.0L Supercharger V8-cylinder engine with 6-speed Automatic transmission and Rear Wheel Drive drivetrain spec.