Aston Martin

Virage

for sale in India
Production 1989 - 2012
Grand tourer class model; first introduced in 1989; high performance upgrade "Vantage" in 1993. Features a 5.3L, V-8 cylinder engine producing 494Nm power.
Aston Martin Virage can produce 364lbft torque. Virage 6.3 had a 6.3L, V-8 engine producing 500HP. It can reach a max speed of 175mph; has a 2 door orientation.
Best known for its huge ventilated 14" disc brakes; next generation Virage introduced at Geneva Motor Show 2011; wider flare bumpers, shooting brake model etc.
New & Used prices
Reviews
Forum
New and Used Aston Martin Virage prices in India
0 prices
Please wait for price information to be registered.
Video of Aston Martin Virage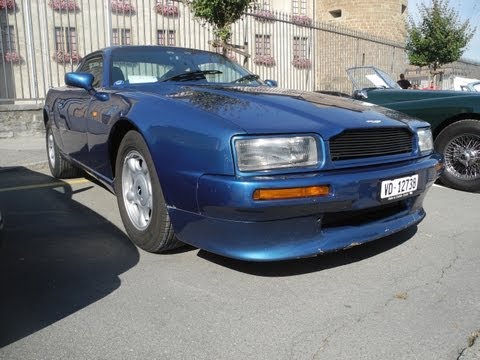 ASTON MARTIN VIRAGE coupé V8 330 CH 1989 1°generation 89-94 Sound action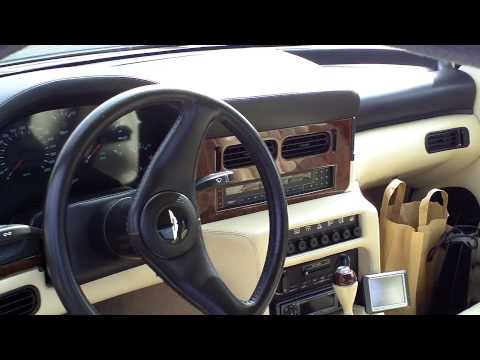 Aston Martin Virage 5.3 V8 Limited Edition. 1 of just 300!! [HD 1080p]
Reviews of Aston Martin Virage
Forum of Aston Martin Virage
Top5 Aston Martin Cars
1
Lowest Price (New) : Rs 39,300,000
2012 Aston Martin Rapide Sedan offers an engine variation of 5.9L V12-cylinder along with a 6 speed automatic transmission to support its efficient build.
2
Lowest Price (New) : Rs 25,500,000
Aston Martin Vantage offers 4.7L Quad overhead camshaft,32 valve, 4735 cc V8 engine, along with rear wheel drive. It provides 420 BHP at 7300 rpm.
3
Lowest Price (New) : Rs 34,500,000
Aston Martin DB9 is a superb car with a V12 5.9 liter high powered engine producing power of about 510 hp at 457 lb ft torque making it a real powerful vehicle.